It's Time to Get Hoppy
For a complimentary Quick Assessment of where we might be able to help your strategic planning and thinking, or to guide your organization and team members in a more disciplined approach, schedule an appointment today.
CLICK HERE to SCHEDULE APPOINTMENT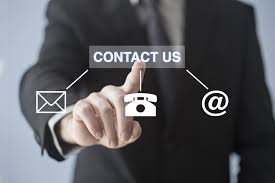 If you have any general questions or requests about our services please email or call us. We will try our best to respond back to you within 24 hours.
EMAIL
PHONE
+1 (407) 399-7161