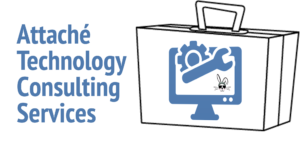 Next Step? Contact Us to get a Quick Assessment. No Cost or Obligation.
AREAS OF EXPERTISE
Activities, Golf & Spa Management Systems
Back of House Operations Systems
Business Intelligence & Data Analytics
Central Reservations & Channel Management
Condo Management & Owner's Accounting Systems
Concierge & Guest Services
Customer Relationship Management & Loyalty
Financial Accounting Systems
Food & Beverage Management Systems
Group Sales, Catering & Event Systems
In Room Technologies & IoT
Labor Management & Scheduling Systems
Mobile & Web Apps
Payment Processing Solutions
Point-of-Sale Systems
Property Management Systems
Purchasing & Inventory
Revenue Management Systems
Service Optimization Systems
Web Booking Engine
Work Order Management Systems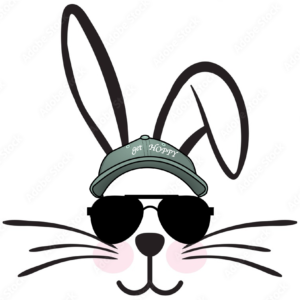 Attaché Technology Consulting Services for Hotels, Resorts, Restaurants and Clubs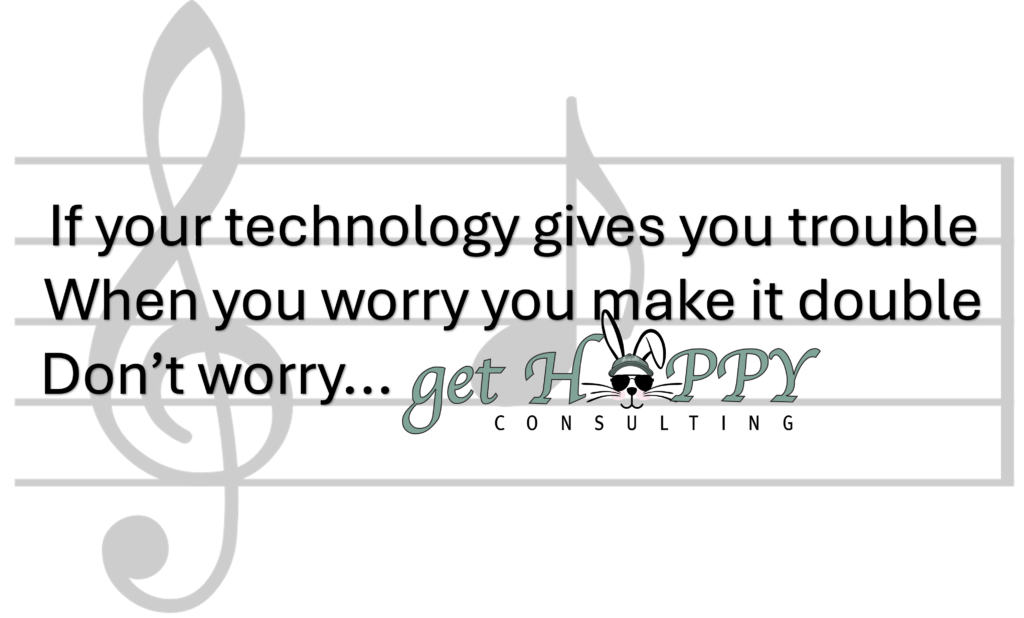 With nearly 40 years experience in the travel and hospitality industry, we serve as a trusted technology advisor for travel companies, hotel brands, management companies, independent hotels and resorts, restaurants, and clubs with a focus on delivering practical and enduring results while positioning our Clients to lead and succeed.
Our Attaché Technology Consulting Services are designed to not only address the technology transformation, but equally as important, the impact of new technology. We work with your organization to assess and refine processes, workflows, and management systems that are affected by technology change and help ensure a smooth transition.
ATTACHÉ TECHNOLOGY ASSESSMENT AND DESIGN SERVICES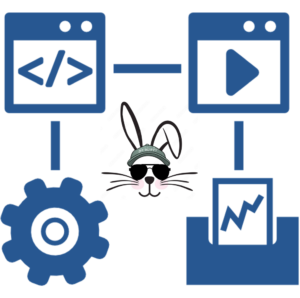 We begin by asking the question "are we merely re-platforming the existing processes and data or are we embarking on a true guest transformation journey where we challenge the status quo?"
We then assess your existing technology framework, infrastructure, security, distribution, sales and operational controls, labor efficiencies, associated agreements, and related costs. We uncover technology barriers to your operations, and use our unique blend of business and technology experience to solve your unique challenges. Our proven methodologies, tools, and best practices fast-track your digital business transformation while leveraging technology to reduce costs.
Our Technology and Organization Assessment includes a review of areas of sufficiency and shortfall of your current technology platform and provide an initial overview of a potential future technology approach. The objective is to arrive at, and document, a consensus concerning:
existing tech stack and data flows
systems which are, and will likely remain, suitable including identification of significant shortcomings and gaps meriting attention
systems which already are, or will likely soon become, unsuitable including indication of urgency of replacement.
areas where a system would be highly beneficial but are not currently implemented
potential future tech stack and data flows
prioritization and deployment timeframes of enhanced, upgraded, and recommended new systems
organization assessment and staff training needs
projects that are financially sustainable and successful, and realized with the determined resources and budget
ATTACHÉ TECHNOLOGY PROCUREMENT SERVICES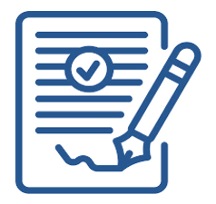 Following the initial assessment, we work, on our Client's behalf, with vendors to procure new and upgraded solutions and services while understanding the capital and/or operating expenses associated with the selection of the technology and communications infrastructure.
researching and interviewing potential vendors
developing and distributing materials to vendors for the RFP process
managing vendor questions and assessing vendor RFP responses
creating business case validation components for vendor finalists' selection
facilitating vendor finalists' presentation sessions
coordinating negotiations on agreement terms, pricing, and associated components of the scope of work and deployment schedules with selected vendors
ATTACHÉ TECHNOLOGY DEPLOYMENT AND OPTIMIZATION SERVICES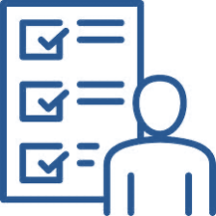 We provide complete project oversight on planning and deployment of the selected technologies and related infrastructure while ensuring timely coordination of the overall project timeline.
Following the solutions deployment, we will work directly with your personnel to optimize all the technologies to ensure their proper use with above property, and on property front and back of house staff.
WHY OUR CLIENTS Get Hoppy
providing guidance and a roadmap that allows teams to avoid common pitfalls and costly surprises
helping businesses gain a competitive edge by leveraging emerging technologies, reducing the risk of costly mistakes, increasing the likelihood of guest satisfaction, and making more informed decisions with data through analytics, artificial intelligence, and other data technologies
working with existing technology vendors to mitigate current gaps and operational encumbrances
identifying areas of technology waste and inefficiency, leading to cost savings and improved employee productivity
mitigating cybersecurity risks, protecting sensitive data and ensuring data compliance with relevant regulations