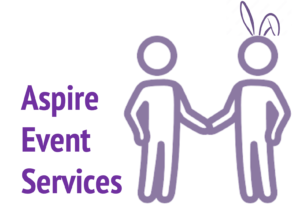 Ready to start planning your next event? Or, needing trade show strategy and logistics assistance? We would be delighted to assist you with the process.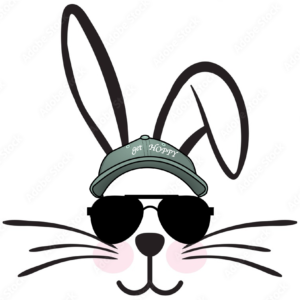 Aspire Event Services for Trade Shows and Company Meetings
Our specialists are available to partner with corporate meeting planners, show organizers, associations, and corporate clients to bring proven industry best-practices to improve and enhance their customers' event experience from start to finish.
Looking to make it memorable?
Then you better get Hoppy!
ASPIRE EVENT SERVICES
A successful event takes a lot of strategy, planning, and work behind the scenes to ensure that all the pieces are in place. It is time consuming and requires specialized knowledge. We bring our comprehensive skills to help you create the right event for your organization and budget.
Trade Shows and Events
We execute every aspect of your next trade show of customer event including but not limited to exposition coordination, exhibit design, on-site management, social functions, post event surveys, and wrap up.
Company Meetings
We deliver experiences that move people to engage with your brand and take action whether when planning your company's special event, such as a Consultant's Summit, Customer Advisory Board, or Company Sales Meeting. We able execute every aspect of your event including but not limited to site selection, event planning and logistics, and on-site management.