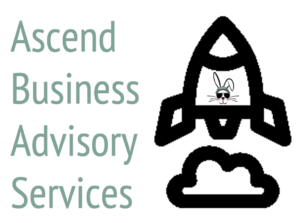 Learn more how we might be able to help you gain traction, or guide your team in a more disciplined approach, talk to GH&A today.
CONSIDER THE FOLLOWING POTENTIAL COMPONENTS:
Strategic Business Planning

Strategic Marketing Framework
Partnership and Sales Channel Development
Market Expansion Strategies
Market Research and Data Analysis
Ascend Business Advisory Services for Technology Providers
Our Ascend Business Advisory Services focus on our Clients' most critical issues and opportunities: strategy, business development, marketing, organization, operations, technology, transformation, digital, advanced analytics, mergers & acquisitions, and sustainability across all geographies.
We bring deep, functional expertise, but are known for our holistic perspective: we capture value across boundaries and between the silos of any organization. We have proven a multiplier effect from optimizing the sum of the parts, not just the individual pieces.
Why hire a business development advisor when you can have a C-level executive? Put our years of industry experiences and hundreds of relationships to work for you!
Need to maximize the impact of your in-house resources?

You need to get Hoppy!

We solve tough problems and uncover new strategies by applying our experiences and relationships, mentoring your company's existing sales and marketing personnel to make big things happen, or by sourcing new talent and services as warranted.
STRATEGIC BUSINESS PLANNING WORKSHOP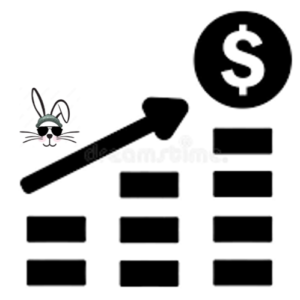 We understand you may need more than just expert advice and services. Dynamic growth requires a purposeful, tactical plan aligned with the core business growth strategies. Now you can tap decades of experience of tenured B2B travel and hospitality technology executives for your strategic planning purposes.
The first step out of the gate has to be knowing where you want to end up. What do you really want from your company?
During this 1 to 2-day on-site session we craft your overall business development and planning strategies, define the success factors and timelines, and then document to drive the strategy and ensure your project delivers results on budget and on time.
ASCEND SALES PROCESS ("ASaP")
> monthly retainer
We work with your sales team to implement a proven and repeatable sales process to improve individual salesperson performance and overall sales efficiency, and help optimize sales management effectiveness by installing forecast models and systems. We also conduct meetings on a regular basis (with ad hoc access as needed as things "pop up") to discuss the status of the sales pipeline (e.g., challenges, opportunities, and relationship situations) and overall sales process effectiveness.
During our ASaP engagement we assist our Clients in acquiring new customers and growing their business through industry introductions to hospitality organizations and potential vendor partnerships to penetrate their target markets and maximize the value of their products and services. In some cases, we are able to offer a pay-for-performance element as part of our compensation further reducing your out-of-pocket investment until agreed upon results are realized.
STRATEGIC MARKETING FRAMEWORK WORKSHOP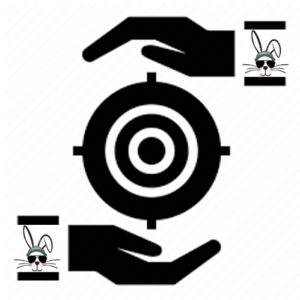 Our proven framework, presented in a 1-day on-site session, is valuable anytime a fresh look or new approach is required and results in a an objective opinion about your current marketing department, your strategies, processes, initiatives, and their effectiveness.
The Workshop will also produce a Strategic Framework to deploy a Marketing Engine that drives accountable results, clarity, and actionable insights in a short timeframe.
ASCEND MARKETING PROCESS ("AMP")
> monthly retainer
Many business executives view marketing as an exercise in fluffy creativity and promotion. We don't. We believe marketing is a critical part of operations, that when approached rigorously, becomes the cornerstone of profitability and growth.
During our AMP engagement we help our Clients align and execute marketing and brand strategy with overarching business objectives; ensure marketing investments are generating highest returns and reinforcing the brand positioning; and build a loyal customer base through branding that cultivates a strong, trusted image.
ASCEND MARKET RESEARCH AND DATA ANALYSIS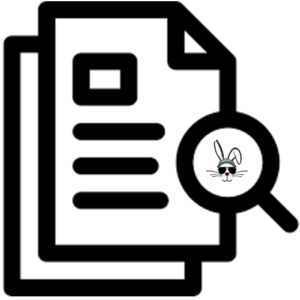 We gather and analyze information about your specific target market, your products, and your services to gain insight into customers, competitors, and the market itself. Our services are designed to blend customer behavior and economic trends to improve your business.
Examples of our services include the following:
Competitive Benchmarking (product feature/functionality, support, reputation, etc.)
Pricing Benchmarking (methodologies, comparisons, etc.)
"Voice of the Customer" Sentiment Surveys (clients, prospects, solutions, competitors, etc.)
Buyer/Decision Marker Sentiment (solution feature/functionality/pricing decision drivers)
Market Sizing and Segmentation (TAM/SAM/SOM, territory market share and growth rates, product category unfilled gaps)
Business Need a Boost?
It's time to Get Hoppy!

Talk to us about taking your business to the next level.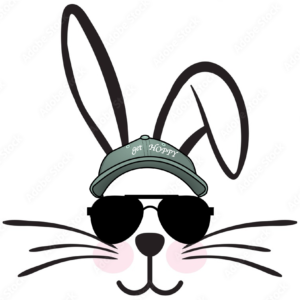 Our 4-step Business Options and Opportunities for Success Transition program resulting in guaranteed measurable results in less than 100 days.
We help business leaders not only to formulate winning strategies, but also to execute against those strategies. With deep experience and expertise in business transformation and process improvement, we can work closely with you to build a compelling business case for change, devise a detailed implementation roadmap, efficiently and effectively manage the change process, and measure progress against relevant metrics.
Our Boost Camp program services include the following:
Assessment and/or development of a company's strategic plan (e.g., merger, acquisition, growth)
Creating a Strategic Plan and roadmap that outlines the short -term directions to achieve long-term objectives
Improving how senior executives manage teams and projects on a daily basis
Identification of the resources and assets required to execute the Strategic Plan while working with financial experts to ensure that all projects are financially sustainable and successful

STRATEGIC PROJECT SUPPORT
Looking to introduce a new solution or expand geographically? Entering a new market – whether a new vertical, product, service, geographic territory, or as a start-up venture – is a complicated process and requires a clear understanding of the industry, its behavior, and its business regulations and practices.
We research, plan, develop, and oversee the execution of your Go-To-Market Strategic Plan while providing insight on talent, market entry planning, strategic marketing tactics, product roadmap, sales strategy, pricing, operations efficiency, and other business issues.
For extra bandwidth, or to pass off an entire project, we are ready to help.